6 tags
3 tags
6 tags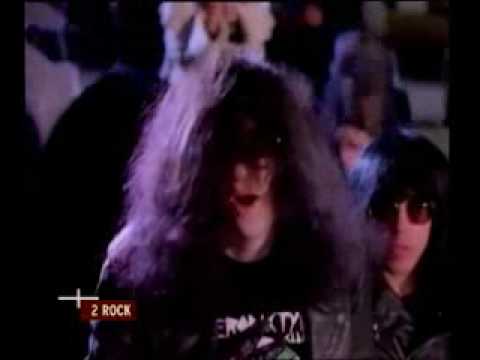 2 tags
5 tags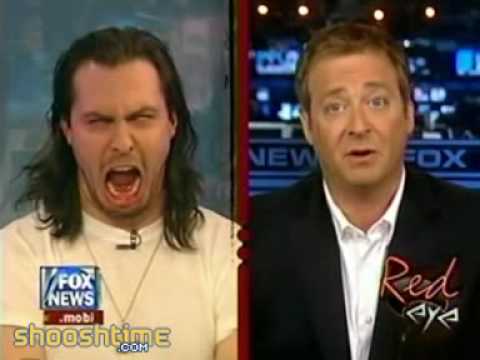 7 tags
6 tags
6 tags
6 tags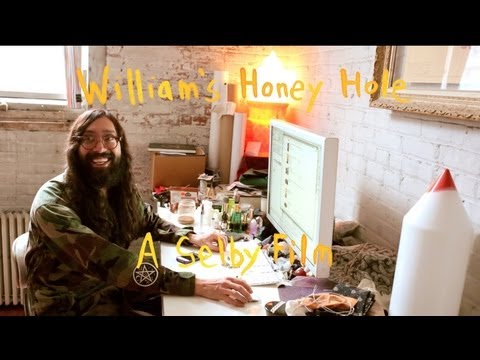 7 tags
Adam Platt: You know the new generation, they think [waiting hours in line for a restaurant] is part of the fun.
Michael Pollan: Well, we all have smartphones now, which has changed the meaning of standing in line.
9 tags
It's not a web app. It's an app you install from... →
Spend hours—hours!—mashing on your app with your big, clumsy fingers. Tap things twice. Swipe at things that shouldn't be swiped. Touch things that shouldn't be touched. Mush it and squeeze it and scrape it. Do it when you're lying in bed, in the bathroom, walking down the street. Over, and over, and over again. You'll find all sorts of little UI glitches that way. Each one needs to be...
7 tags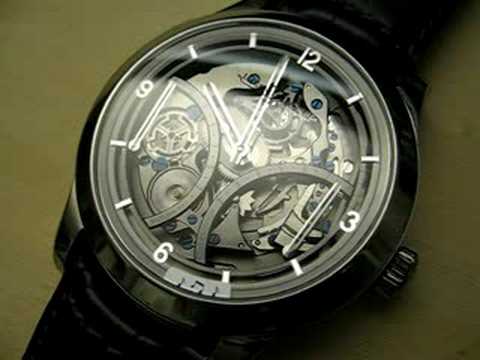 6 tags
7 tags
According to Fernando J. Corbato who worked on Project MAC in 1963 his team is the first to use the term daemon. The use of the term daemon was inspired by Maxwell's demon, an imaginary agent in physics and thermodynamics that helped to sort molecules.[8]We fancifully began to use the word daemon to describe background processes which worked tirelessly to perform system chores. In the...
5 tags
6 tags
6 tags
"Objectively good places to work rarely end up being so in their faultlessness,..."
– Alain de Botton, A Week at the Airport
3 tags
"It has been said that being a good researcher is 90% compulsiveness and 10%..."
– Ottmar Lipp, psychology professor @ University of Queensland
6 tags
7 tags
"On a moonless night it was like flying through an ocean of ink."
– Marty Knutson, on flying the U2 over the Ural Mountains, 1959.
3 tags
1 tag
7 tags
"Engage your emotions at work. Your instincts and emotions are there to help you."
– Richard Branson (via theinsidesource)
5 tags
Who are we building this for? →
arielseidman: Award shows are deeply confusing to me. We reward the creators of movies, music, and now technology with a metal object. That's not the reward. The reward is when people use the products we create. That's it. There is no better high than seeing people enjoy the thing you created. Codecademy founders get this. They won a Crunchie and had a customer accept the award and...
Lab in the lobby: Technology Residence (Innovation... →
labinthelobby: Taking inspiration from Lockheed Martin's Advanced Development Programs (ADP), otherwise known as Skunk Works, we are creating an innovation lab inside an international hotel brand.

 No, really. The lab is currently being built inside a hotel in New York City. The room is designed for a…
3 tags
"Think long. Write short."
– George Lois (h/t swissmiss)
6 tags
7 tags
6 tags
5 tags
2 tags
When someone is being really needy
whatshouldwecallme:
5 tags
3 tags
5 tags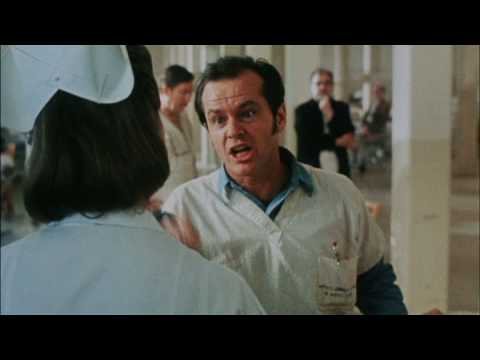 4 tags
7 tags
4 tags
5 tags
Cultural Arbitrage →
heyitsnoah: Walking around Tokyo today I passed a Bathing Ape store on got onto the topic of how the brand came to be. After a little Googling I ran across this excellent article that documents the fall of the brand and eventually to this interesting theory on "cultural arbitrage": The hipster elite are starting to show annoyance at this development. Former mo wax guru James Lavelle, quoted...
8 tags
6 tags
2 tags
9 tags
5 tags
2 tags
3 tags
4 tags
6 tags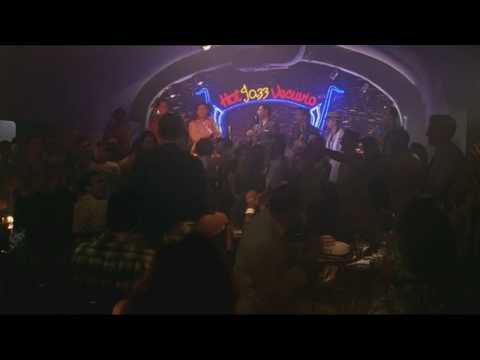 6 tags